Wednesday, October 10, 2018
Monday, October 8, 2018
The reality is that Republicans (like the NRO crowd) for decades literally handed the country away to radical leftists for fear of being called mean names.
It wasn't until Donald Trump's no-apology tour that Republicans learned how to fight back and win.
Wednesday, October 3, 2018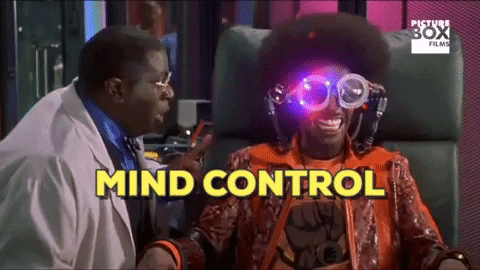 Read Story Here
...
The study was published in the
Journal of Clinical Psychology
. The study title, abstract and authors can be confirmed at
this link.
Interestingly, the study was funded by the
Mental Insight Foundation
(see detailed financial records, below) and was overseen by Dr. Lisa Butler of the Department of Psychiatry and Behavioral Sciences at the Stanford University School of Medicine. You can confirm these facts
at this link
.
The full text of the research paper describes methods to "create artificial situations." Here's some of the actual language from the paper, which can be viewed in full
at this link from Academia.edu
.