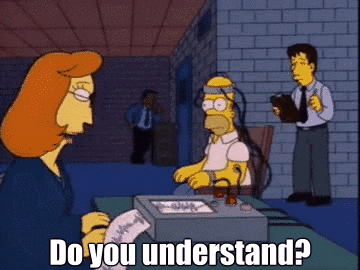 Read Story Here
...
WASHINGTON - An examination taken by Dr. Christine Blasey Ford was released Wednesday, showing she passed a polygraph test over the sexual assault allegations she's lodged against Supreme Court nominee Brett Kavanaugh.
The August 7 examination, held in a Maryland Hilton Hotel, consisted of a one-page, handwritten statement by Ford, an interview and two questions: Is any part of your statement false? And, Did you make up any part of your statement?
She answered both with a no. The Virginia-based examiner, Jeremiah Hanafin, noted both answers were deemed "not indicative of deception," according to the report obtained by USA TODAY.